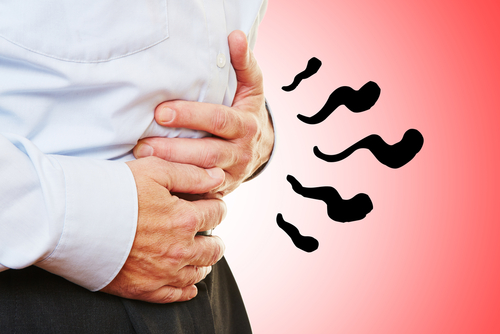 Flatulence
---
It is the air in the gastro-intestinal tract which is reverted by burping.
Causes:
Sedentary lifestyle
Lack of exercise
Indigestion
Improper eating habits
Symptoms:
Fullness of abdomen
Belching
Iructations
Homoeopathic Treatment for Flatulence:
When homoeopathic medicine is taken it increases the metabolism of our body and digestion gets improved. Flatulence in the abdomen decreases. Thus slowly the intensity of comlaint decrease and patient gets relief.