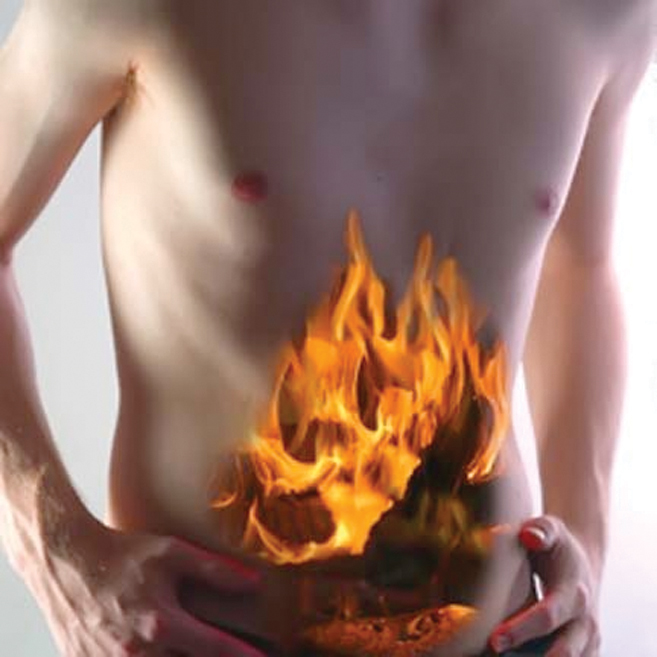 Hyperacidity
---
A condition in which the level of acid in gastric juices is excessive causing discomfort.
Causes:
Regular consumption of spicy food, which is high in facts.
Irregular eating habits.
Excessive fasting & starving.
Stress.
Peptic Ulcers. Symptoms:
Burning in chest.
Eructation.
Nausea & vomiting.
Sour belching & flatulence.
Heaviness in abdomen.
Indigestion & loss of appetite.
Feelings of Restlessness.
Homeopathic treatment for Hyperacidity:
By homeopathy hyperacidity gets cured by decreasing excessive secretion of acid in stomach & also decreases the effects of above causes & improves digestion.
Homeopathy offers a selection of remedies for treatment of hyperacidity.